Anchor strategies & communication
Taking your communication to new heights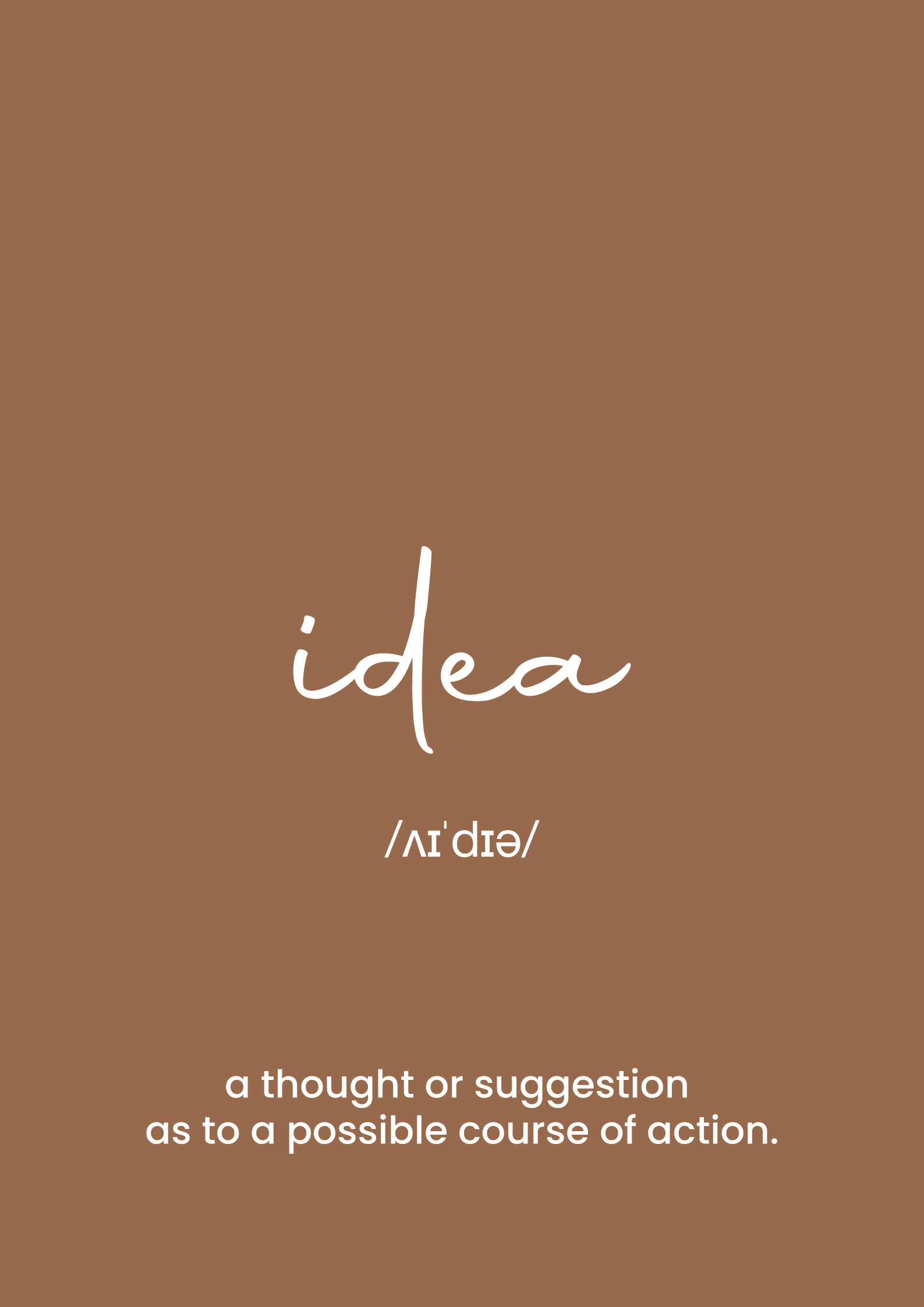 Anchor strategies & communication
The 
Anchor
 is a symbol of hope and steadfastness. When lifted-up from the water of a port, it represents a new adventure, a new journey.
At Anchor strategies & communication we strive to take your communication to new heights.
Lift your anchor and go on a journey with us. Discover the endless opportunities that we could create to strengthen the positioning of your company by the means of strategy and communication.
Tailor-made services that fit your needs!
Our primary services:
Marketing & communication strategy
Consulting and sparring partner
Campaign management
Media planning & buying
Social media
PowerPoint presentations
Management of special projects
Together with our trusted partners we also offer services in the fields of corporate identities, rebranding, design, advertising campaigns, websites, motion design and event management.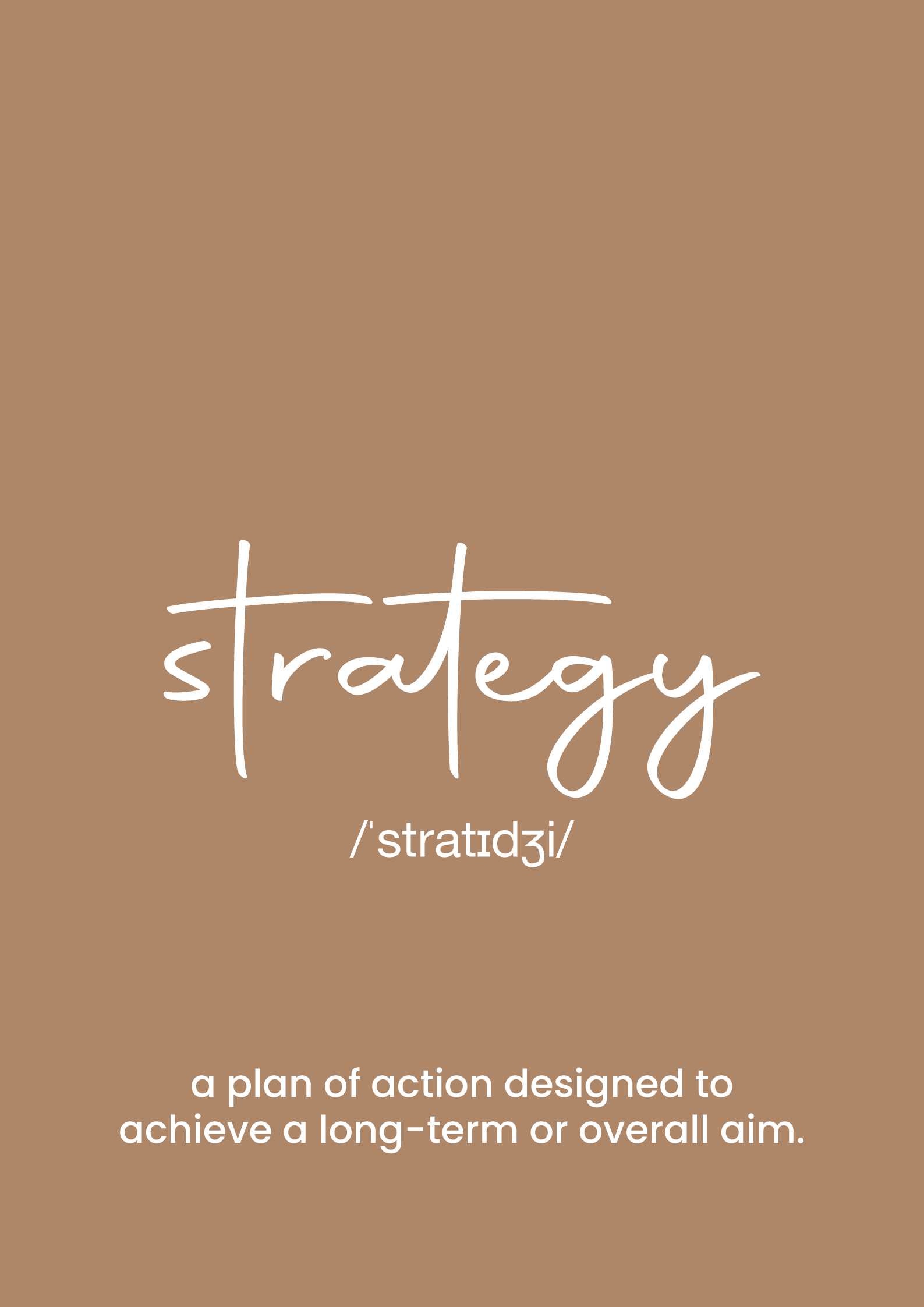 Strategy

A strong strategy is the backbone of your communication!
Workshops
Research – Analysis – Benchmarks
Evaluation of current situation
Positioning
Elaboration of a tailored strategy
Implementation support
Day to day support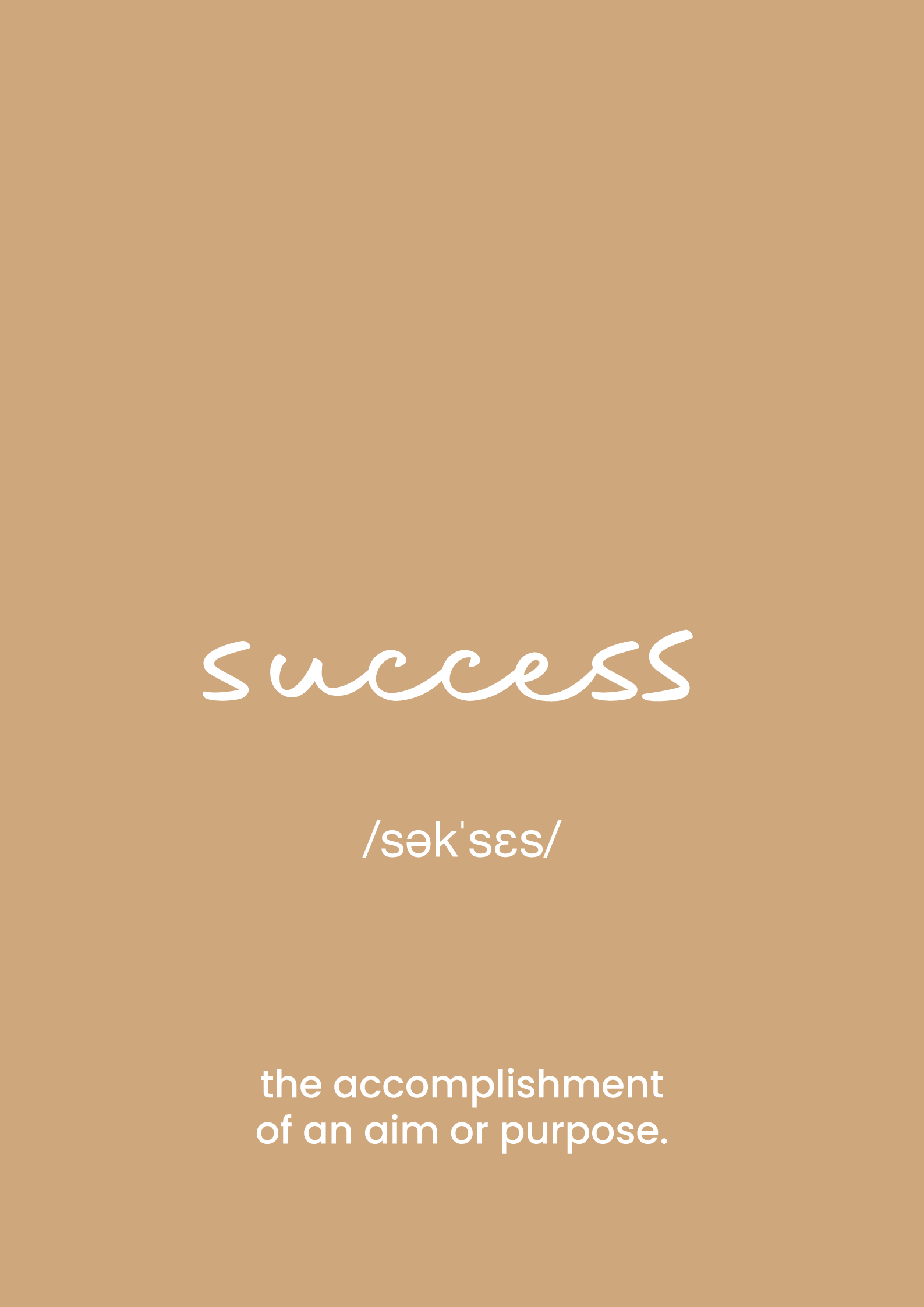 Your success is our priority!
Anchor strategies & communication promises you:
A modern approach to work – Our office is where you need us!
A holistic approach – The guarantee for the success of your project!
A strong partner with over 10 years of experience, market knowledge and network.
A high-quality service and innovative solutions with the necessary pragmatism when needed.
Strong partnerships with trusted suppliers.
About the Founder and CEO
Passionate, empathic & reliable
With a track record of over 12 years of experience in marketing and communication, Christine is definitely a strong and reliable partner for your strategy and communication projects.
Christine started her career in 2010 at Deloitte Luxembourg, where she was responsible for the business development and communication activities related to non-financial services industries and the audit department. At Deloitte, she discovered her passion for communication and her talent to develop strategies in different fields of communication.
In 2015, she decided to join COMED, a marketing & communication agency, where she developed an interesting portfolio and managed projects like the Hello Future campaign for FEDIL – The Voice of Luxembourg's Industry, the Win Win and image campaigns for the Chamber of Commerce and many other strategy, communication and design projects of all sizes.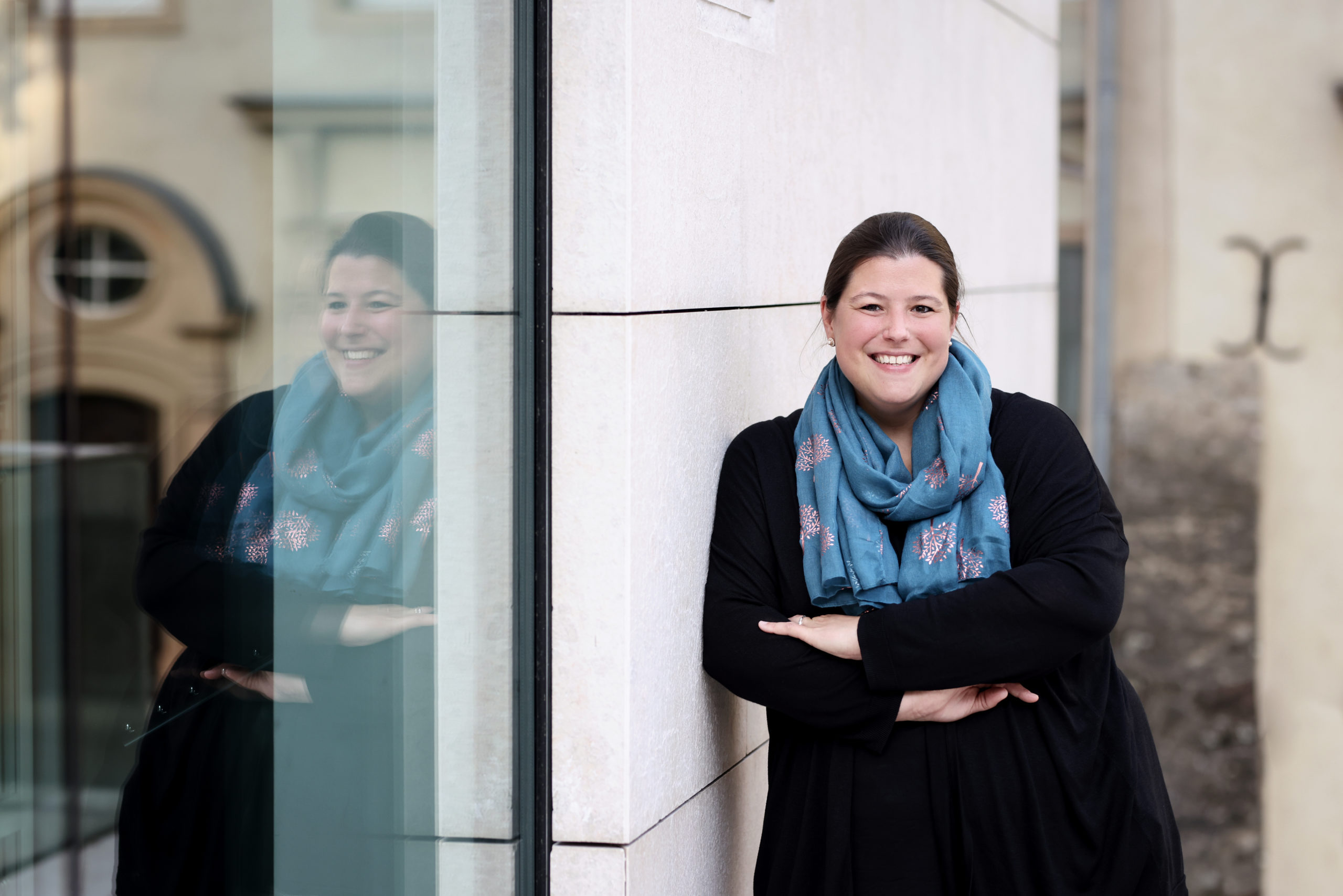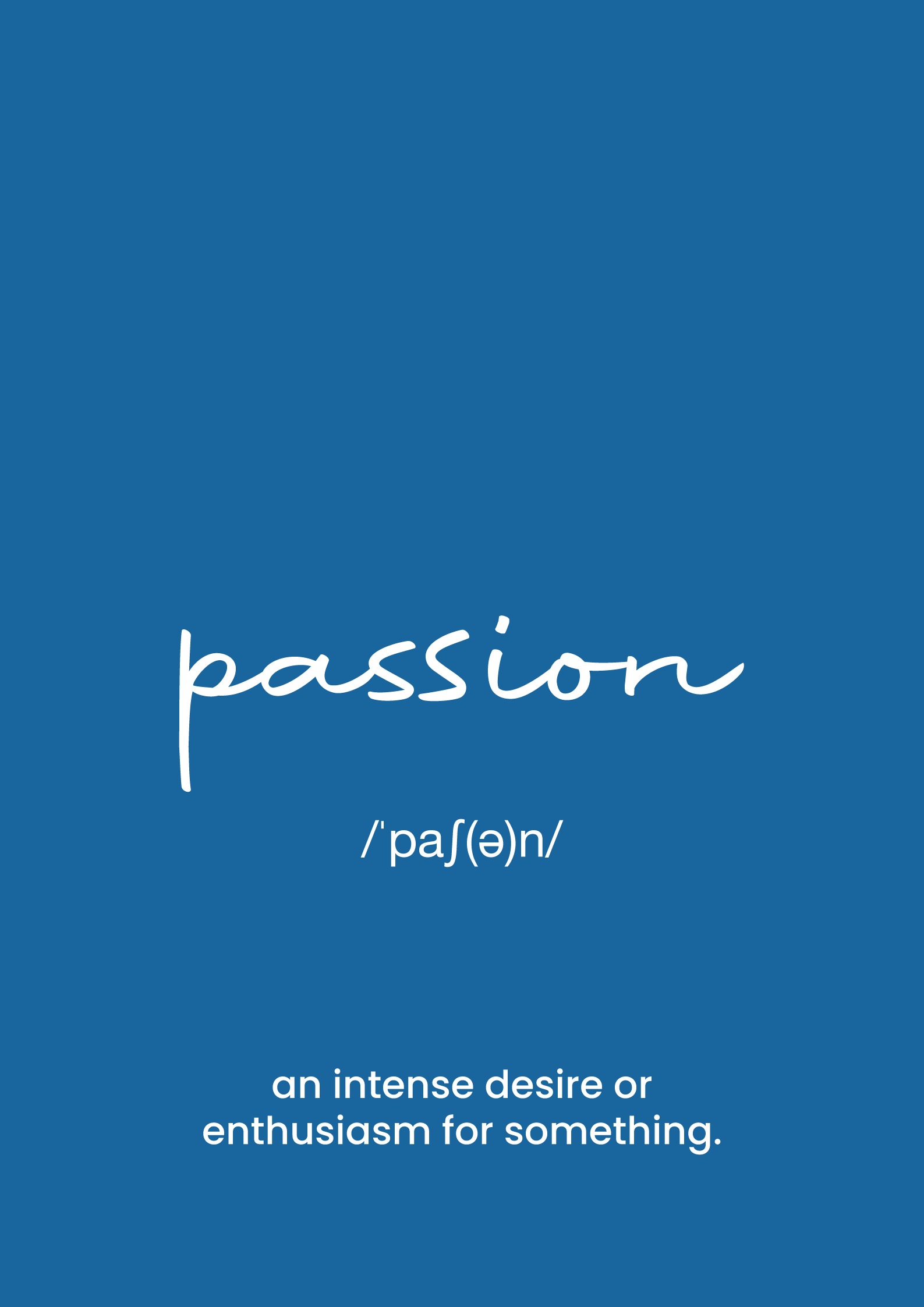 Christine joined 101 Studios, a small photography and design studio, in 2017. She managed to develop the activities of 101 Studios and to position them as a marketing and communication agency in Luxembourg. Some highlights of the projects she managed are the strategy and communication activities of the House of Startups, different campaigns for the University of Luxembourg, the "Makers of Luxembourg" campaign for the Chambre des Métiers and multiple projects for the Chamber of Commerce, the Ville d'Esch, the Commune de Strassen, the Ministry of State and the Ministry of Health.
Launching her own firm, Anchor strategies & communication, in 2020, is a dream come true for Christine. She is very passionate about what she is doing. She has the necessary empathy to listen and guide her clients and she is very reliable and professional. Your success is her priority!